PERFECT VENUES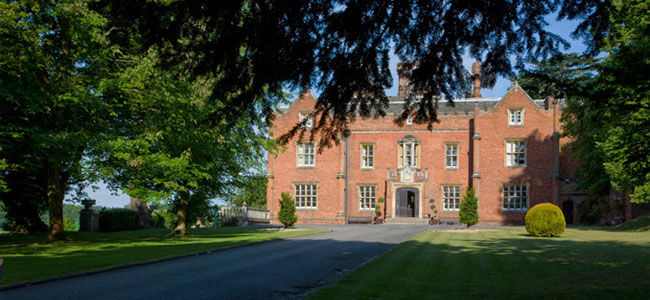 Got 2 Swim provides a safe and fun environment for people to learn and progress, with incredible facilities and plenty of safe open grounds.
Our selected venues have idyllic facilities and ample free parking. We cater for all ages, and offer a unique teaching approach with proven results.
By combining very small classes (with a maximum of 5:1 swimmer to teacher ratio) with experienced and highly qualified teachers we provide impeccable service. For class days and times in your area, please click on the link for each venue.
Swimming is a life skill. You have 'got 2 swim'. We look forward to welcoming you and your family.