VERY SMALL CLASSES
Maximum swimmer to teacher ratio of 5:1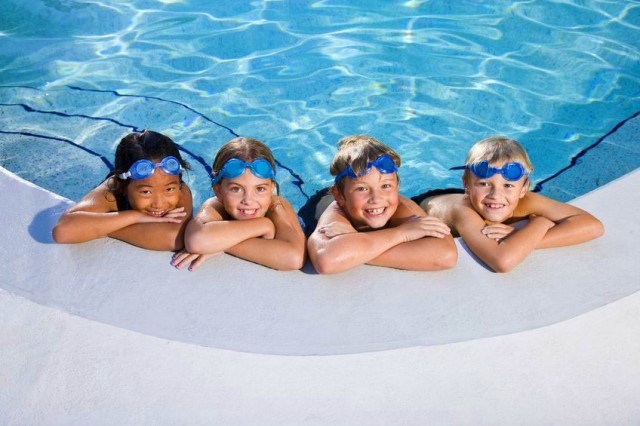 SAFE AND FUN ENVIRONMENT
Ideal for children to learn and progress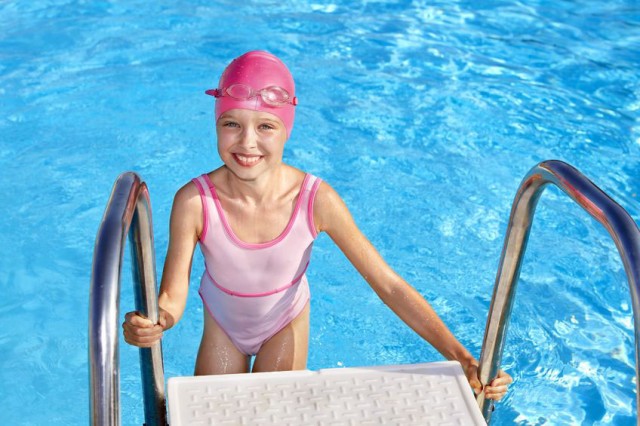 FOR ALL AGES
Unique teaching with proven results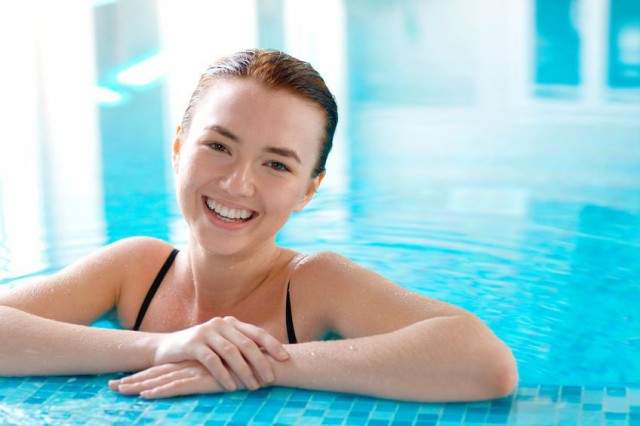 IDYLLIC FACILITIES
Incredible facilities with ample free parking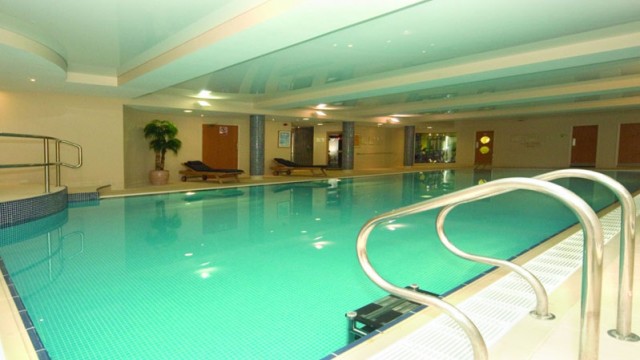 IMPECCABLE SERVICE
Experienced, highly-qualified teachers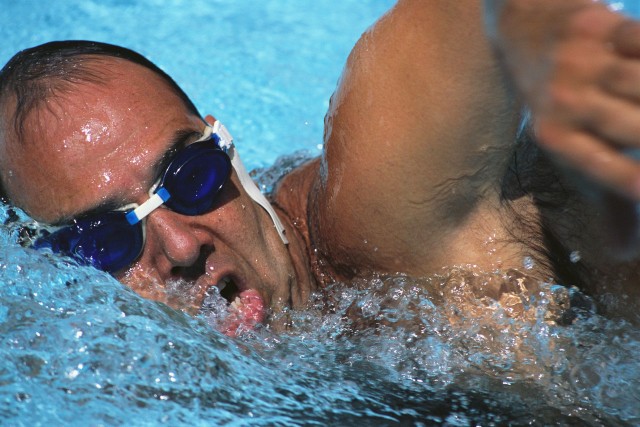 SWIMMING IS A LIFE SKILL
Be safe and have fun with Got 2 Swim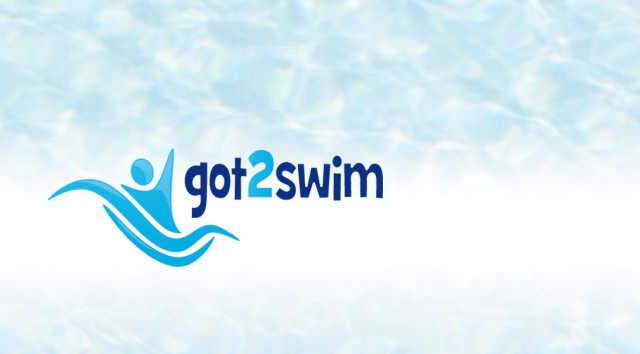 Our coaching staff have years of experience working at national team level.
We've a few record holders among us, as well as having coached world and Olympic medallists.Find out more →
Got 2 Swim provides a safe and fun environment for people to learn and progress.
With incredible facilities and plenty of safe open grounds for children to play, we provide the ideal learning environment.
We run our lessons in various hotel venues in the Chilterns.Find out more →
Swimming is the only sport that could ultimately save you or your child's life.
Swimming is a sport people can start at any age and can do for life.
And it's great fun!Find out more →