GOT 2 SWIM HUNTON PARK, WATFORD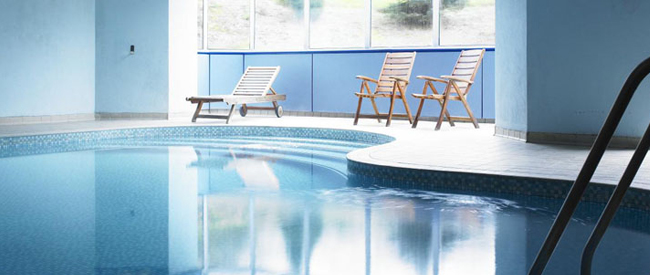 Learn to swim with Got 2 Swim at Hunton Park
Lessons at Hunton Park are run by Emma Berry
Emma has over 20 years experience in teaching children to swim in the greater Chilterns area as well as over 20 years leisure management experience. With 2 children of her own, Emma brings not only all her teaching experience but also a motherly touch to working with the children. Emma will be teaching and managing our fantastic team of experienced and highly qualified teachers at Hunton Park.
Parent and baby and parent and toddler classes offer the amazing opportunity for parents to bond with their child, in the water, while teaching vital flotation, breathing and water based skills to lay the foundation to learning to swim. We do this in a fun and safe environment with unique and innovative ways that engage your baby or toddler's imagination.
The next step in your child's development is the 'Pre Swim School' classes. These classes give children aged 2 1/2 – 4 years the opportunity to learn the basics and get them confident and water safe in a class environment, whilst having fun. The children are in the classes without their parents but have the self assurance of their mums and dads on poolside, only a few meters away. The aim of these classes is to not only get children confident and water safe but to prepare them for the after school classes, with other classes going on around them.
From the 'Pre Swim School' classes your child will progress to the beginner – intermediate and advanced classes. Here they will take all their skills they have learned and we will help them to master the different strokes and other swimming skills needed to get them to an advanced stage in their swimming. Our very experienced and fantastic teaching team will get them enthused and capture their imagination and get the best out of each and every swimmer.
Small classes
Parent and baby classes start from 3 months of age upwards
4:1 swimmer to teacher ratio maximum for the pre swim school classes
Catering for ages from 2 1/2 – 4 years
5:1 swimmer to teacher ratio maximum for beginner – intermediate and advanced classes
Safe & fun environment for children to learn & progress
Ample free parking
Lessons
Week day mornings, early afternoons and after school
Saturday mornings
For more information please email emma@got2swim.co.uk